Electrical Helper
Electrical Helper
Training Program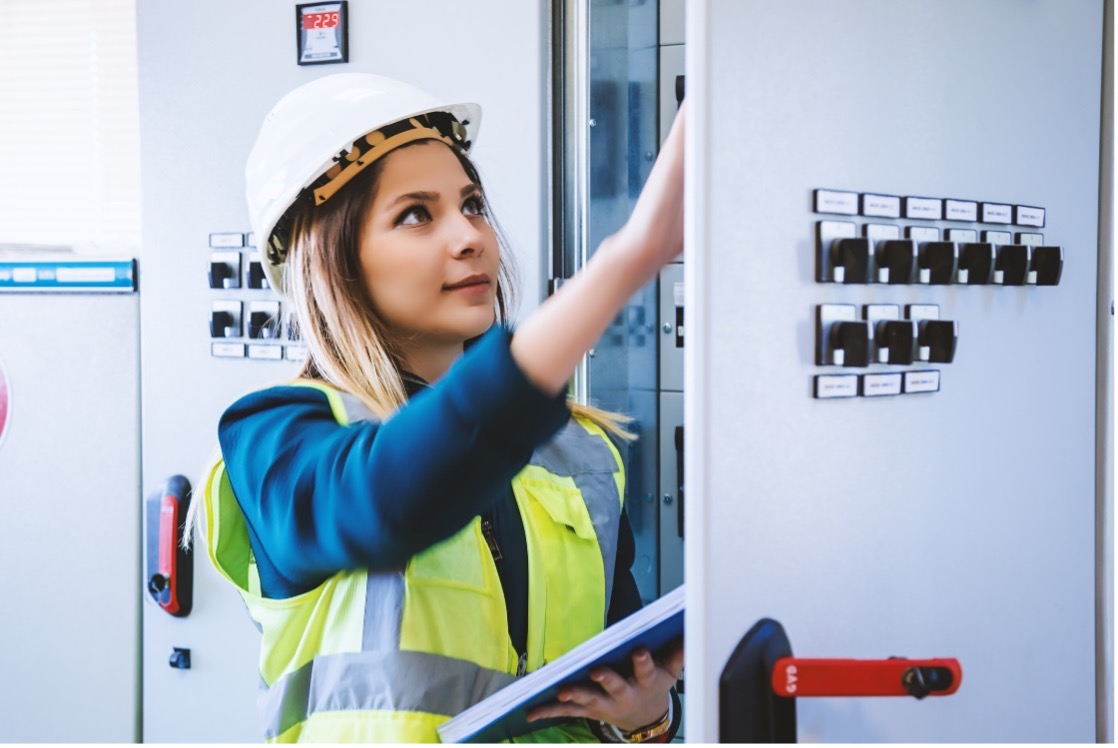 Program Overview
The Electrical Helper program offers intensive career preparation through a combination of classroom instruction and hands-on practice.
The Electrical Trades area is a highly sought after construction trade and listed on the Workforce Solutions Target Occupations List showing a need of 1,435 jobs, and Projections Central shows an estimated growth rate for electrician jobs in Texas at 14.07%.
Students in the program will learn safety rules, regulations, and basic theory and practice of electrical circuits. Additionally students will receive an introductory study of the National Electric Code (NEC) for those employed in fields requiring knowledge of the code.
Course offerings
Fall, Summer, and Spring 16-week sessions
Course schedule
| Course Code | Course Name |
| --- | --- |
| ELPT 1021 | Introduction to Electrical Safety and Tools |
| ELPT 1011 | Basic Electrical Theory |
| ELPT 1025 | National Electrical Code I |

Receiving Academic Credit Hours
All courses in the Electrical Helper Workforce Skills Award (WSA) program have the option to be converted to credit hours using a Petition to Record Credit form and all courses lead into the Del Mar College Instrumentation pathway including the Electrician, Associate of Applied Science.
Admissions Requirements
Students must be 18 years of age
High school diploma/GED not required
Recommended minimum of 9th grade level math and reading knowledge
Academic pathway
Architecture, Aviation and Automotive
(361) 698-1725
Take the Next Step!
Upon completion, Del Mar College students can advance their skills by taking credit courses toward the following "stackable" credentials:
Page last updated November 9, 2023.