Vikings are Everywhere!
Del Mar College's strength comes from community involvement and support.
Connection To Our Community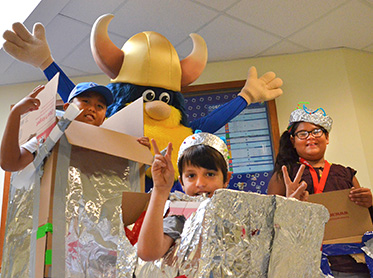 Publications and Pride Points
Annual DMC publications such as Pocket Profile, Points of Pride, and many more.
Get informed!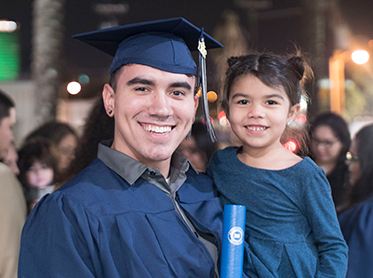 DMC At a Glance
Quick facts and figures about the College, updated every year.
Give me the facts!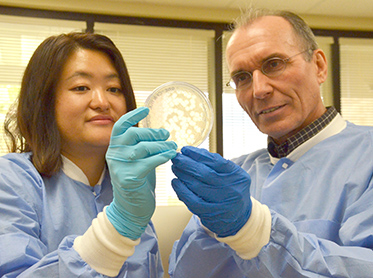 Viking News
What's new and what's next at Del Mar College! News, events and more.
Stay in the know!