David Barrera, Jr., Director, Project SENDA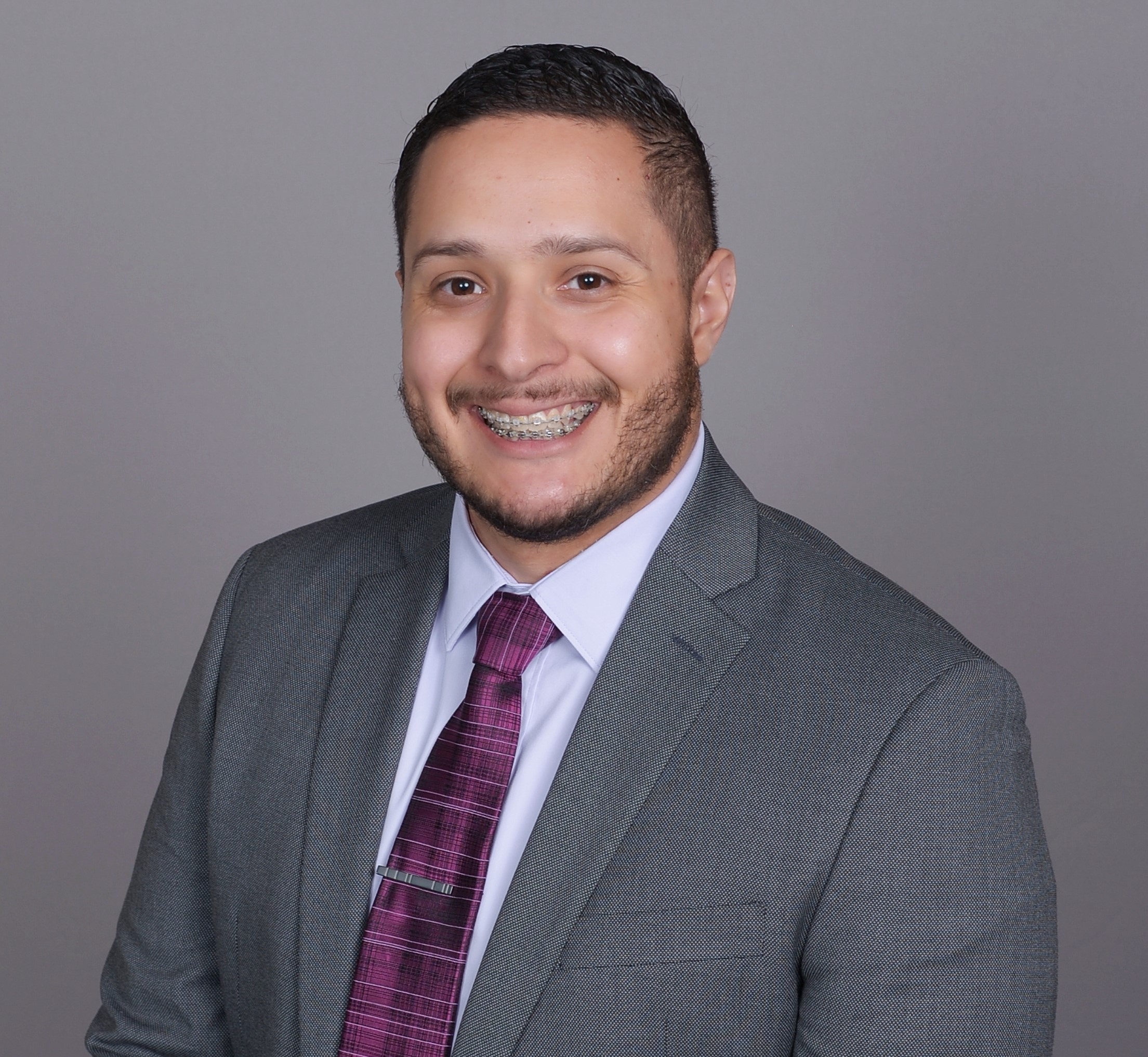 David Barrera Jr. is the current Director of Project SENDA, a federally funded Title V Grant. His experience working with diverse populations as an adjunct instructor and Director of TRiO programs has empowered him to recognize the student perspective and its impact on student success. Mr. Barrera also serves on the state board for the Texas Association of Chicanos in Higher Education (TACHE) as the South Region Representative on a term that expires in 2023.

His academic credentials include a Bachelor's of Science in Criminology and a Master's of Science in Sociology from Texas A&M University-Kingsville. He is currently a Ph.D. student studying Higher Education Leadership for Changing Populations at Notre Dame of Maryland University (Baltimore, MD). His research interests include Latino males in the higher education pipeline, community colleges, and developmental education.
Mr. Barrera can be reached at dbarrera14@delmar.edu or (361) 698-1473
---
Breanne Flores-Contreras, MAP Advisor- Education & Kinesiology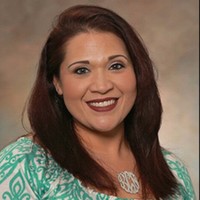 Breanne Flores-Contreras serves as the MAP Advisor for Education and Kinesiology. She joined Del Mar College in the fall of 2019 as a Financial Planning Counselor with Title V Grants. She has nearly fifteen years of experience in higher education and college student advising and retention. Prior to coming to Del Mar College, while at Texas A&M University-Kingsville, she served as an Academic Advisor, First-Year Seminar Instructor, Assistant Athletic Director for Compliance, and Athletic Academic Advisor.

Her academic credentials include a Bachelor's and Master's of Business Administration from Texas A&M University-Kingsville.

A South Texas native, she resides in Kingsville with her husband, Johnny, and daughter, Harper. When she is not helping students, she loves to craft, be outdoors, and travel with her family.
Mrs. Flores-Contreas can be reached at bcontreras8@delmar.edu or (361) 698-2376
Schedule an appointment with Breanne 
---
Benjamin Hernandez, MAP Advisor- Communications, Fine Arts & Social Sciences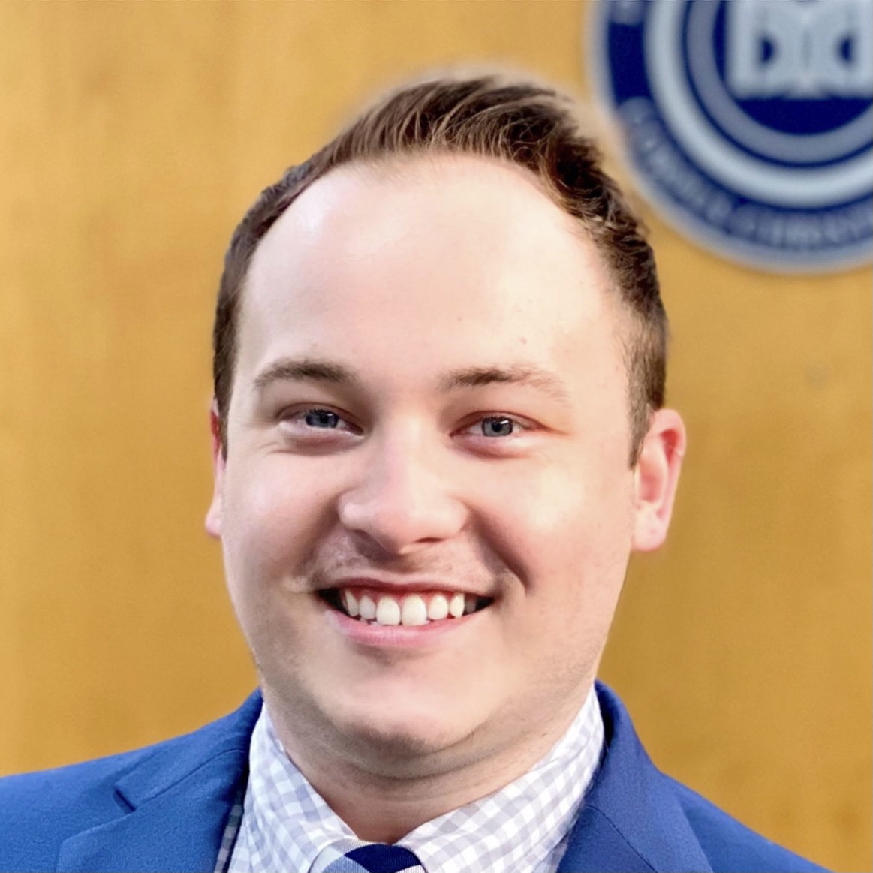 Benjamin Hernandez comes to us from the Systems Office of Ivy Tech Community College of Indiana (Indianapolis, IN), where he served as Principal Designated School Official in the Office of the President, Dr. Sue Ellspermann, the former Lieutenant Governor of Indiana. His responsibilities there included admissions, advising, retention, and strategic planning for international services. Prior to his Ivy Tech tenure, he served as adjunct faculty in the Department of Communication and Culture at Indiana University (Bloomington, IN). 
His academic credentials include a Bachelor of Arts, cum laude, from Vanderbilt University (Nashville, TN) and a Master of Arts in Communication and Culture from Indiana University.  
Mr. Hernandez can be reached at bgrimwood@delmar.edu or (361) 698-1498
 Schedule an appointment with Benjamin 
---
Jessica Lopez, MAP Advisor- Health Sciences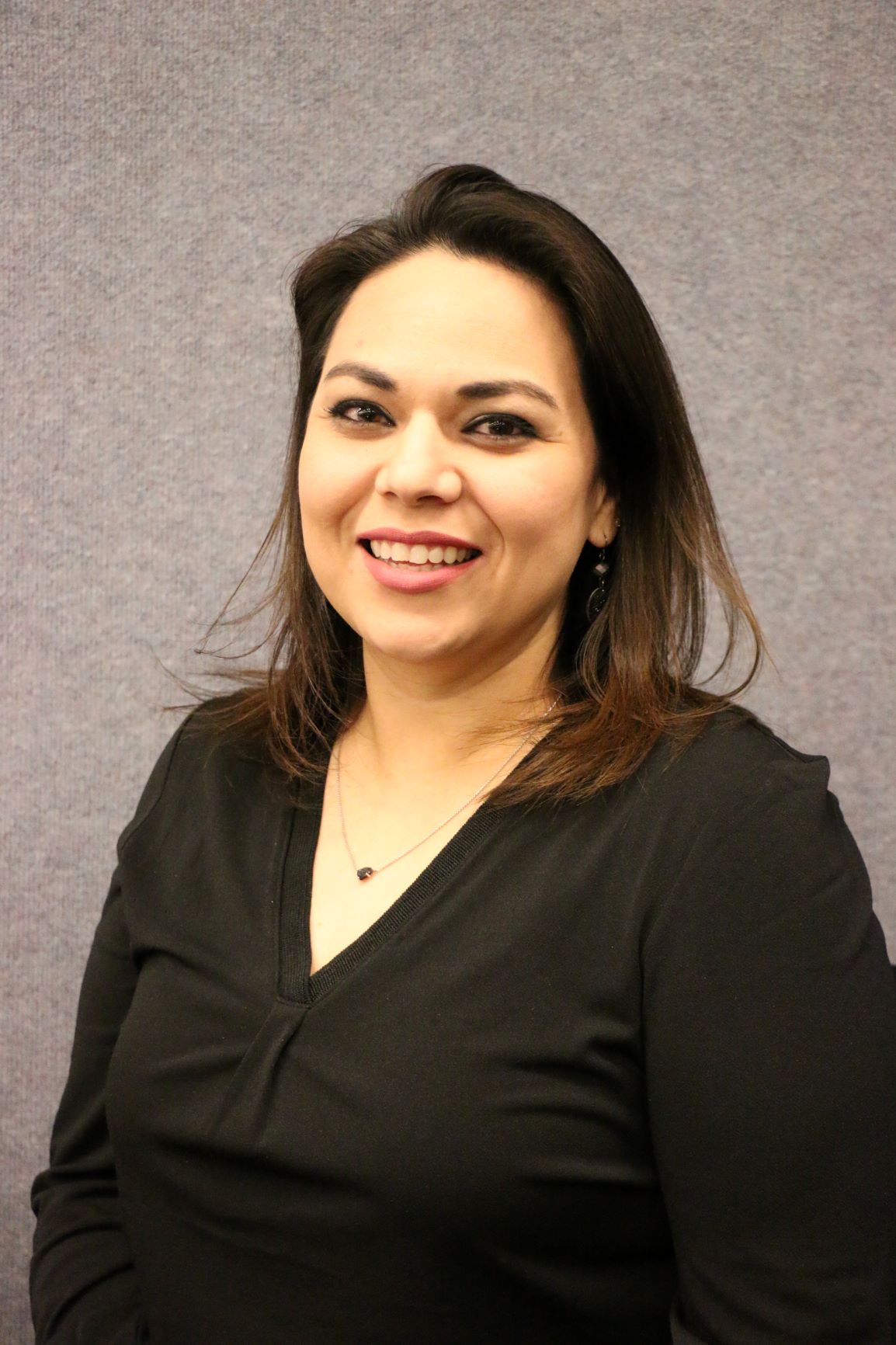 Jessica has over 10 years of experience in higher education. She has worked with a diverse population of students, primarily in STEM and Allied Health areas. Prior to her time at Del Mar College, she was an adjunct faculty member for the Department of Chemistry at Texas A&M University-Corpus Christi. Formerly a Chemistry instructor and Department Chair for the Chemical Technology Program at Texas State Technical College (Harlingen, TX).

Her academic credentials include a Bachelor's and Master's of Chemistry from The University of Texas-Pan America (now University of Texas- Rio Grande Valley).

Jessica is very family-oriented and looks forward to any opportunity to spend time with her husband and two girls. She enjoys the outdoors, especially by the water, and reading a good book.
Mrs. Lopez can be reached at jlopez719@delmar.edu or (361) 698-2248