Workshops
Workshops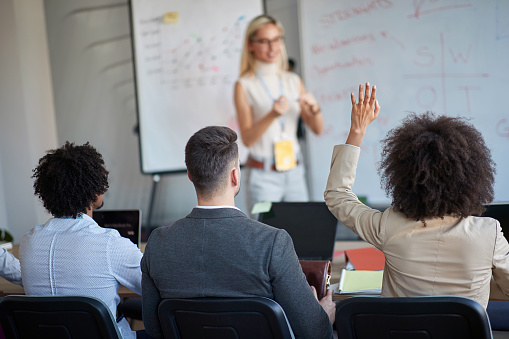 Factoring Workshops
The Math Learning Center offers face-to-face Factoring Workshops at the beginning and end of the Fall and Spring semesters. This interactive workshop is a comprehensive review of factoring polynomials. It's perfect for developmental math students all the way up to Calculus students that need to brush up on factoring. 
Fall 2022 Factoring Workshops
Heritage Campus, CB 319
Friday, Sept. 2nd from 11:00 AM to 1:00 PM
Saturday, Sept. 3rd from 11:00 AM to 1:00 PM
Wednesday, Sept. 7th from 5:30 PM to 7:30 PM
If you can't make one of the live sessions, check out one of the previously recorded workshops by visiting our Factoring Workshop Videos page.
MATH 0371 SEMINARS
The math department, not the Math Learning Center, hosts seminars covering Math 0371 developmental math topics. These two hour seminars are all held on the Heritage Campus in the Solomon Coles Building, room 319.  
For schedule and resources please visit the Math 0371 Seminar page.
Page last updated August 29, 2022.