MLC Employment
MLC Employment
There are two categories of part-time positions we take applications for on a continual basis:
Office Assistant
Mathematics Tutor
We have several different tiers of math tutors that vary depending on your qualifications. If you are interested in joining our dedicated staff please drop by the Math Learning Center, in CB 117, and ask to speak with a Coordinator.  You will receive a preliminary application and further instructions about applying for the appropriate position.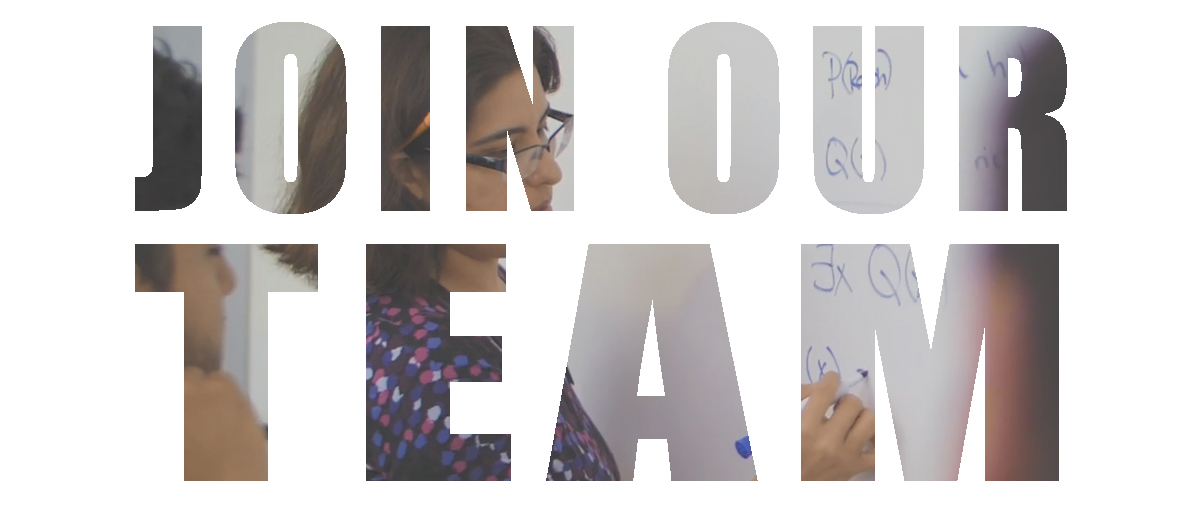 Page last updated October 17, 2018.