Welcome to Bernie's Spring Bash
Welcome to Bernie's Spring Bash
Welcome from Mary C. McQueen, Executive Director
What is Bernie's Spring Bash?
Welcome to Bernie's Spring Bash, an innovative, virtual fundraiser where guests will gain insight into many of Del Mar College's signature programs. Experienced faculty and staff will provide relevant and helpful information to supporters while also sharing about the programs offered to our students.

Proceeds from Bernie's Spring Bash will support DMC students who are facing unprecedented financial setbacks in these uncertain times. Without assistance from our Emergency Aid fund, many of our students will be forced to delay or cancel their dreams of higher education. Please check back often - and help Del Mar College students!

Thank you to Bernie's sponsors whose donations are helping students now.
A Mission to Help Students
Del Mar College offers students many types of support, including academic, financial and mental health services. Lead Counselor Rita Hernandez is on the frontline and shares this eye-opening message.
Thank you to our Sponsors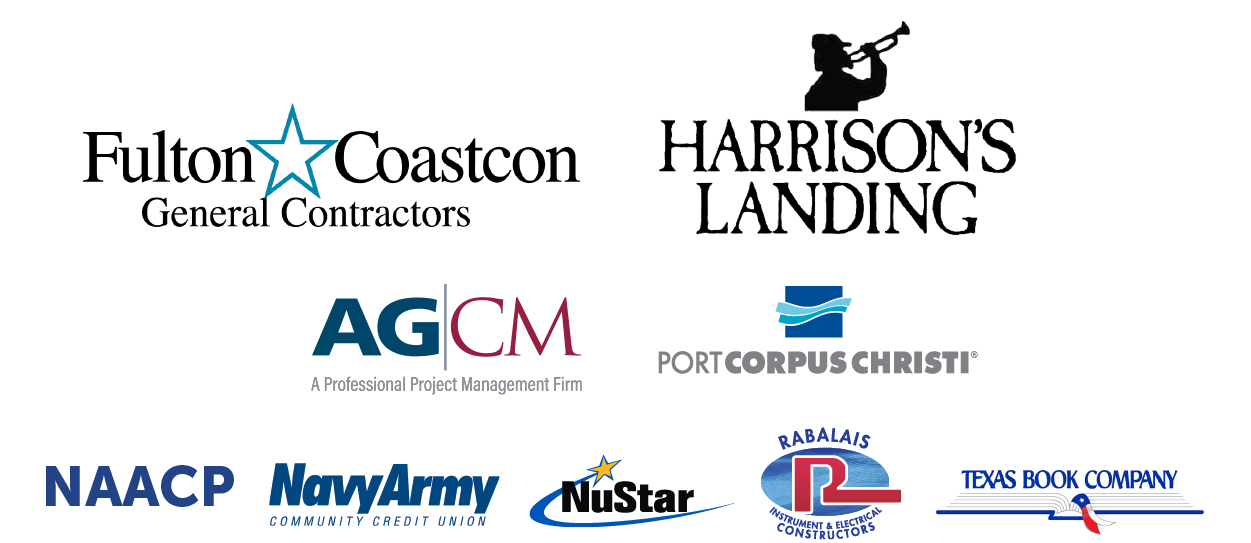 You are making history with your generous support of our community during a crisis unlike any we have faced before!
Page last updated May 19, 2020.