Welcome to Bernie's Spring Bash
Welcome to Bernie's Spring Bash
Together we continue to help students!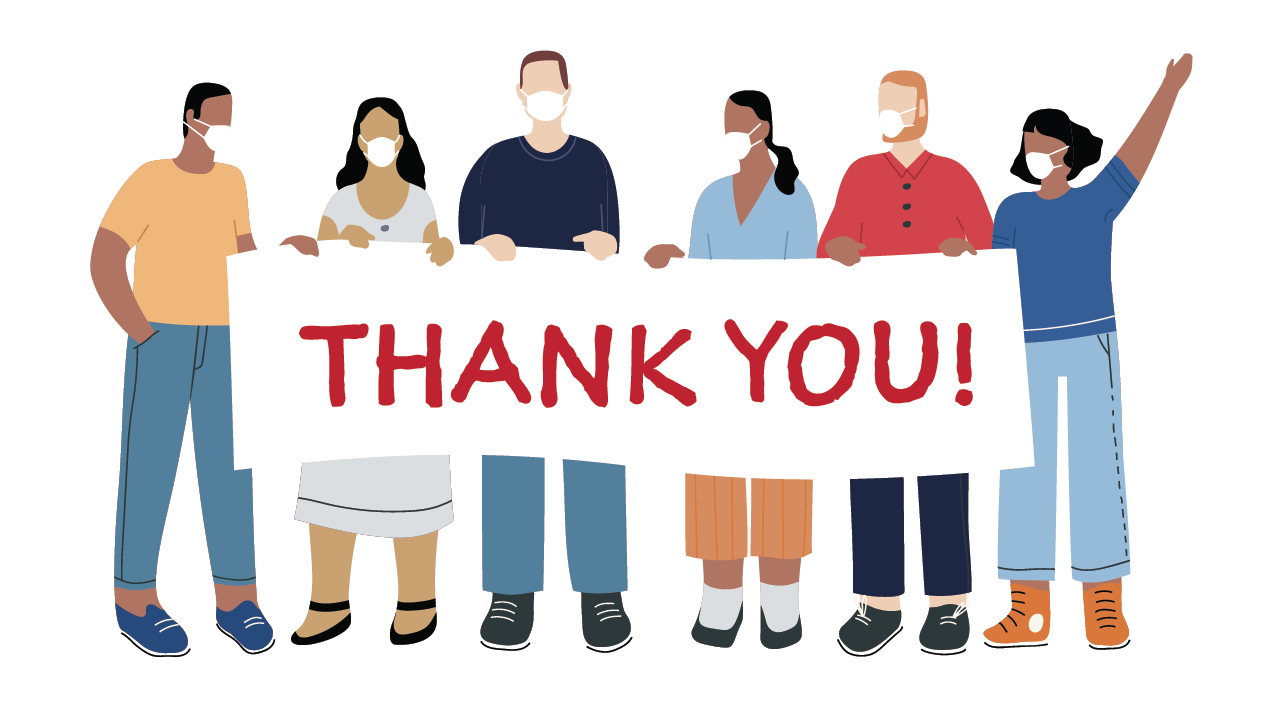 Why did Bernie's Spring Bash go Virtual?
Because students need our help now more than ever! The DMC Foundation's virtual fundraising efforts through "Bernie's Spring Bash" has successfully raised money for the Student Emergency Aid Fund.
Through the generosity of 113 individuals, businesses and other foundations, "Bernie's Spring Bash" raised a little over $153,000 to date.
The Foundation has awarded over $112,780 of those funds to 214 DMC students, and more awards are in progress.
"Three million students drop out of college every year for financial reasons due to a time-sensitive crisis of less than $500. For many students, a relatively small expense can force a difficult decision about whether to stay enrolled in college. Thanks to the financial generosity of our community, including many college employees, the Foundation's Student Emergency Aid Fund is helping many of our students stay enrolled and graduate on-time." - Matthew Busby,CFRE, Director of Development
Students continue to need help during this unprecedented time of vulnerability and crisis. You can still donate here.
Please continue to enjoy our "online party with purpose!" It is still a rewarding virtual fundraiser featuring videos highlighting DMC faculty and staff expertise and talent including music performances, yoga sessions, work-at-home tips, a downloadable Valdar the Viking coloring book, healthy snack activities with children and more.

Thank you to Bernie's sponsors whose donations are helping students now.
Bernie's Spring Bash: enjoy your stay!
A Mission to Help Students
Del Mar College offers students many types of support, including academic, financial and mental health services. Lead Counselor Rita Hernandez is on the frontline and shares this eye-opening message.
Thank you to our Sponsors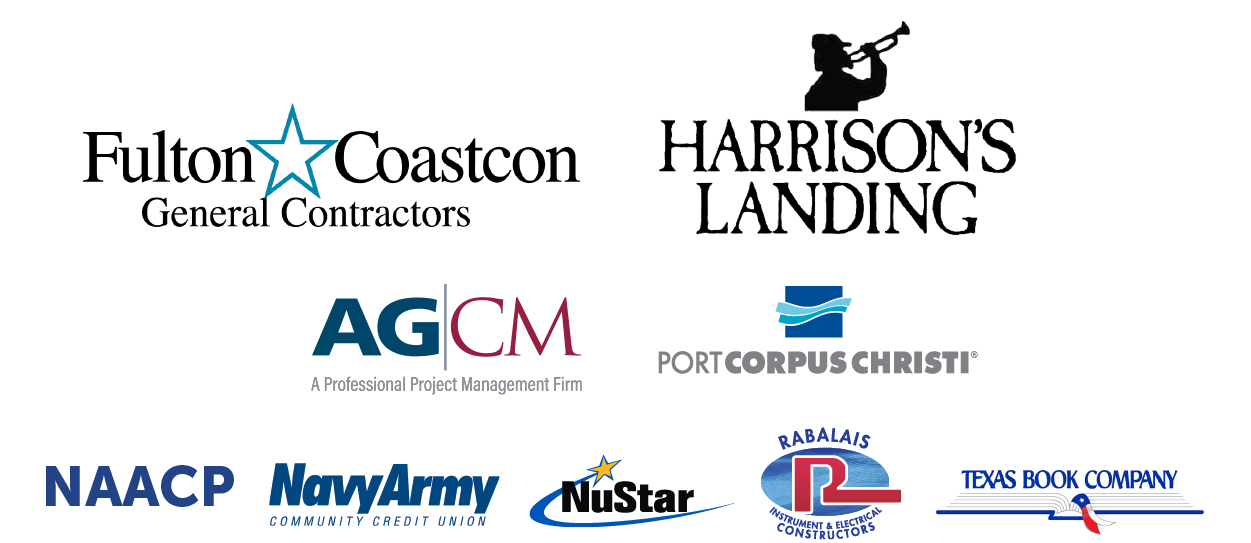 You are making history with your generous support of our community during a crisis unlike any we have faced before!
Page last updated July 29, 2020.