About the Foundation
About the Foundation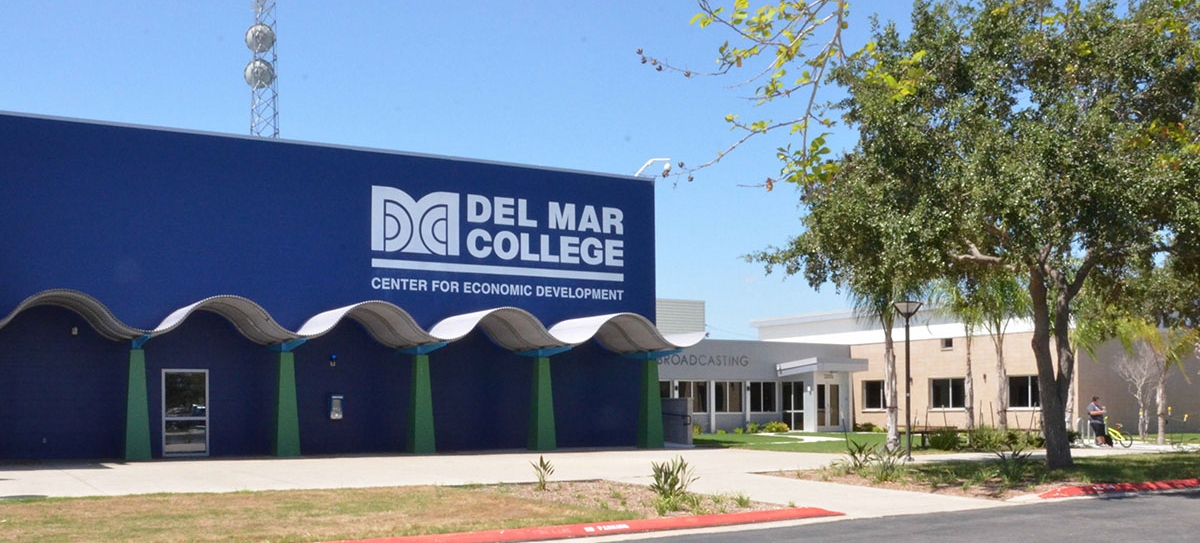 Mission Statement
Del Mar College Foundation transforms students' lives and the area economy by leveraging community resources to provide each individual an equal opportunity for an education and to assist the College and its students in attainment of their educational goals.
History of the Foundation
The Del Mar College Foundation, Inc., established in 1983, transforms students' lives and the area economy by leveraging community resources to provide equal opportunity for student access to higher education as well as assisting Del Mar College in providing the highest quality of education for the region. Over 30 years ago, our first gift of one hundred dollars set us on our way, and we now manage assets in excess of $17 million dollars and administer more than 345 scholarship funds (this number changes from year to year). A volunteer Board of Trustees with 28 to 35 members governs the Foundation which is a 501(c)3 non-profit organization.
The Foundation takes an active role in fundraising for efforts that support enhancement of educational programs. Capital improvement projects have included support for construction of the B.R. Venters Business Building and the Morris L. Lichtenstein Center for Early Learning on the East Campus, as well as critical equipment for the Health Science programs, Engineering Technology, driving simulators for the Transportation Training Program and instruments for the Music program. In 2011 and 2012, the Foundation facilitated donations to the Aviation program of an OH-58 Kiowa helicopter and two T-34C aircraft with a cumulative value of more than $5 million. In 2013, the Foundation was instrumental in the College receiving $1.4 million dollars from the City of Corpus Christi Type A Board to build a state-of-the-art process technology training facility.
The Del Mar College Foundation understands the importance of education for our citizens. Scholarships from the Foundation help deserving students reach their education goals and assist in the development of the community at large by advancing an educated, well-trained workforce for business and industry. For the academic year 2013-14, the Foundation provided over $1.1 million dollars in scholarships to over 1,000 students.
Ninety percent (90%) of Del Mar College students come from the local area and remain in the community. As students join the local workforce, the credentials they earn at Del Mar College increase their earning potential, empowering them to become productive, contributing citizens. Their lives and the lives of their families are forever changed by the newfound prospect of financial stability. The Foundation's goal is to provide the resources needed for all students to have the ability to achieve their educational goals.
Important Policies and Practices that Guide the Foundation
Page last updated May 3, 2019.