STEP 1: Log into your WebDMC page.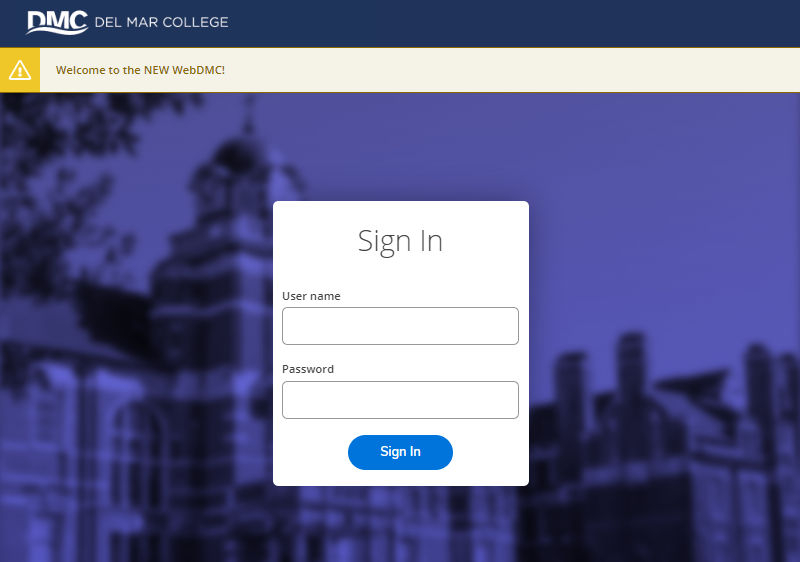 STEP 2: Click on the "Daily Work" icon.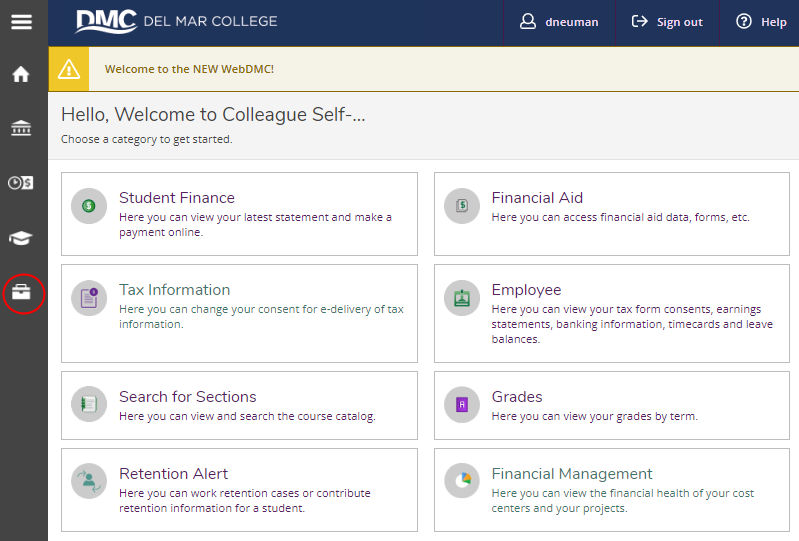 STEP 3: Click on the "Retention Alert."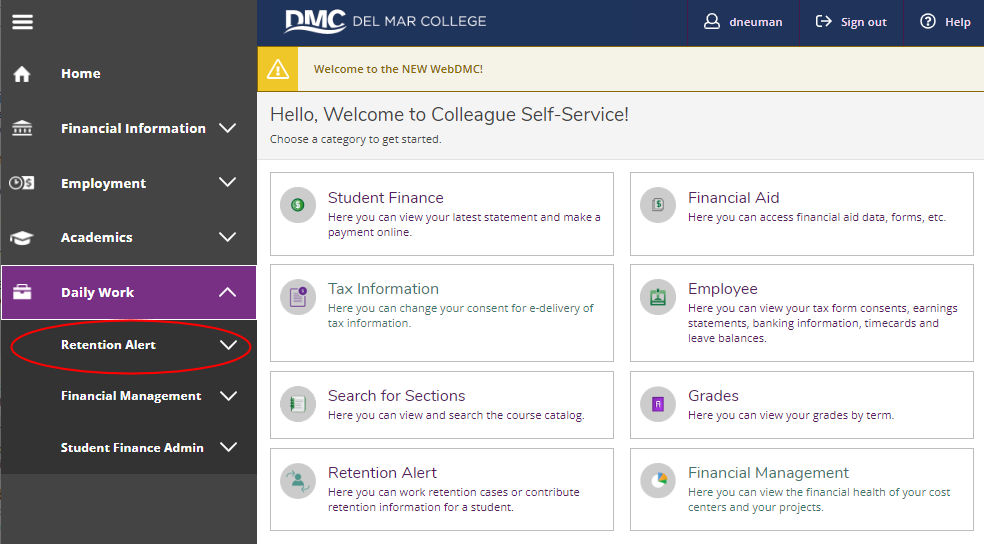 STEP 4: Click on "RAP Referral Form."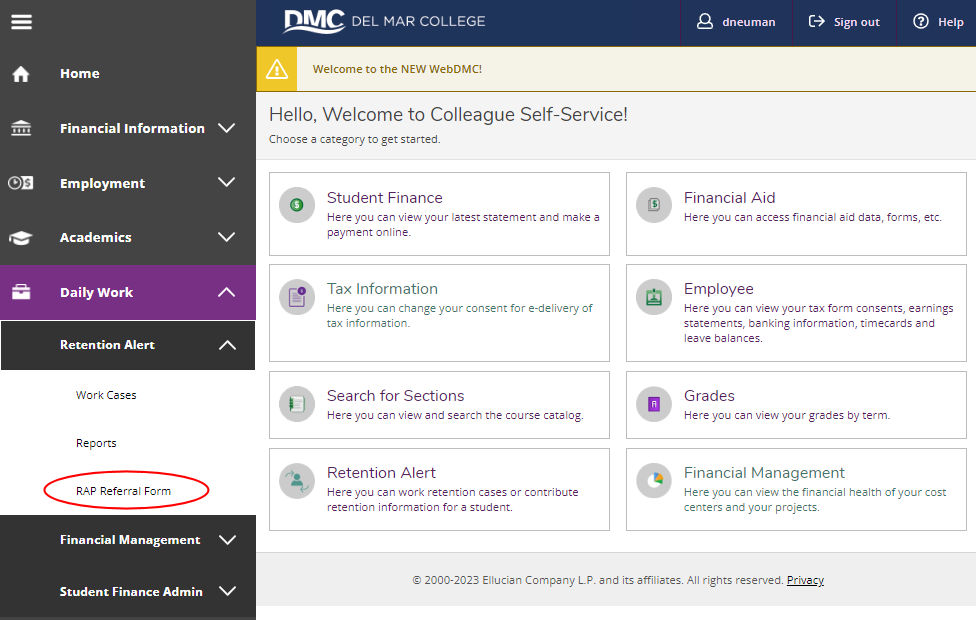 STEP 5: You will then be directed to the new online referral form. Answer the questions on the form and click the "Submit report" button.