Veterans Services
Veterans Services
Welcome to Del Mar College and THANK YOU for your dedicated service to our country! It is our pleasure to provide top-notch service to you just as you served our great country with pride and distinction. The Del Mar College Veterans Services Office has two locations for your convenience:
Heritage Campus
Harvin Center, Room 271
Monday-Thursday - 0730-1800
Friday - 0730-1300
(361) 698-1250

Oso Creek Campus
Main Central Building, Room 225
Monday-Thursday - 0730-1700
Friday - 0730-1230
(361) 698-1250
Windward Campus
Emerging Technology Building, Room 104
Monday-Thursday - 0730-1700
Friday - 0730-1230
(361) 698-1876
College Veteran Center
Our Mission
The mission of the Delmar College Veterans Center is to provide services to Veterans, Active Service Members and dependents that will aid them in pursuing a quality education, workforce preparation and lifelong learning by providing guidance and assistance, awareness and recognition programs, and coordinating services to address the academic, financial, physical and social needs of students.
Our Vision
Empowering Veteran Students, Active Service Members and their dependents with the implements necessary to achieve success in their chosen program of study.
Our Values
Honor. We hold in highest regard the service and sacrifice that our Veteran Students and Active Service Members have given freely.
Integrity. Maintaining an open, honest, and ethical environment.
Commitment. Just as you committed yourself to the service of our country, we are committed to you and helping you succeed with your educational goal.
Student Success. Being an institution that places high value on the academic and personal success of students in and outside of the classroom and where meeting student needs drives all decisions regarding educational programs and services.
Our Goals
Support and promote an educational environment that supports the overall mission of the college.
Assist students in acquisition of the educational benefits that they have earned and are entitled to receive.
Provide access to resources designed to assist in student success.
Advocate for student veterans and active service members should the need arise.
Train faculty and staff on matters/concerns that are unique to veterans and active service members.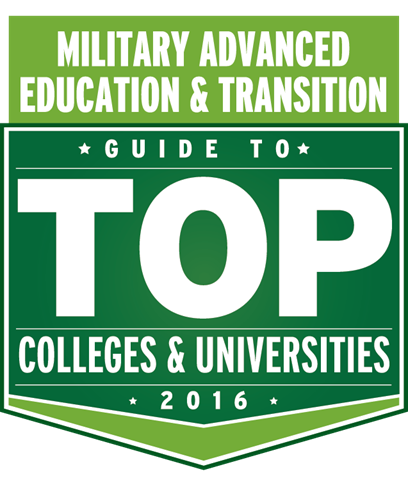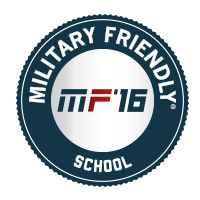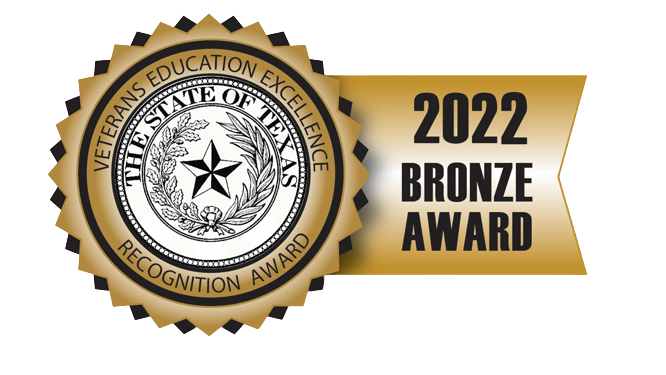 The Military Friendly® Schools designation is awarded by Victory Media to the top 15 percent of colleges, universities and trade schools in the country that are doing the most to embrace military students, and to dedicate resources to ensure their success in the classroom after graduation.
Veterans Day 2021

Veterans Day 2020

VETERANS DAY 2019

VETERANS DAY 2018
Del Mar College has AGREED to Executive Order 13607: Principles of Excellence for Educational Institutions Serving Service Members, Veterans, Spouses, and Other Family Members.
https://www.va.gov/education/choosing-a-school/principles-of-excellence/
Page last updated June 7, 2023.