Library Displays
Library Displays
Urban Legends - May Display

Urban Legends, they strike all our curiosity as they are said to be true. The virtual display, "Scariest Urban Legends in Every State" contains stories, images, videos, and web page links for both well-known and lesser-known urban legends across the U.S. Del Mar College Libraries will have this virtual display available from now until the end of May.
The Dr. Seuss Controversy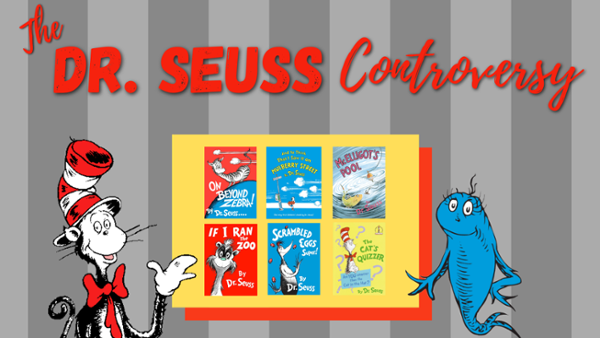 Recently, six books by Theodor Seuss Geisel, better known as Dr. Seuss have undergone some controversy for crude racial stereotypes. DMC Libraries has created a page to inform users about the controversy and to provide context to have an open conversation about the books. The page contains, articles, videos, websites, as well as images of the controversial illustrations.
Virtual display will be available the remainder of the Spring 2021 semester, at: https://libguides.delmar.edu/seuss

For questions or for more information, call Barth Learning Resource Center at 361-798-1754
Page last updated May 13, 2021.