Mathematics
Mathematics
Associate in Science Degree
Available at: East Campus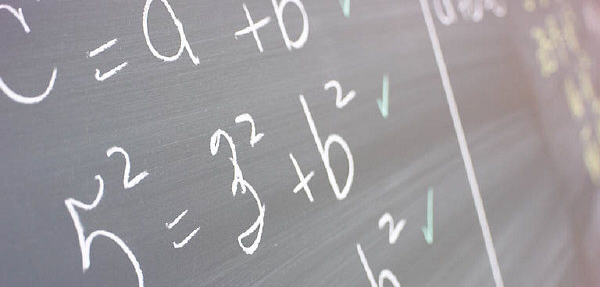 Program Overview
The curricula listed for the Division of Arts and Sciences are designed for the student pursuing the associate degree and/or transfer to a senior institution. The Associate in Science degree does not designate a specialization. There are, however, certain specializations in the department for which a package of courses is recommended.
Curriculum
Students planning to continue at a senior college should consult an advisor concerning degree requirements of the college to which transfer is intended.
Page last updated March 30, 2021.