Current Students - Nursing
Current Students - Nursing
A message from program director Dr. Jennifer McWha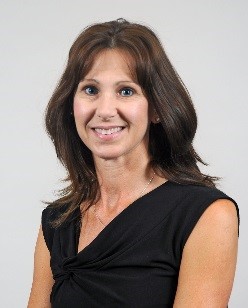 Welcome back to our returning students, and a special welcome to our new incoming students. I am happy you are here and am looking forward to another busy and productive academic year! The Department of Nurse Education has a robust and skillful faculty that bring a wealth of knowledge from their years of clinical practice and from their teaching experiences which will be valuable to your learning.

Our nursing program requires that you become an active participant in your learning and I encourage you to take some time to get to know your classmates and faculty; work to develop friendships and study groups. I believe strongly in our philosophy and commitment to produce nursing graduates who are well-prepared and able to meet the health care needs and challenges of our community. I wish you all a very exciting and successful semester!
---
Page last updated September 25, 2018.