Outside Scholarships
Outside Scholarships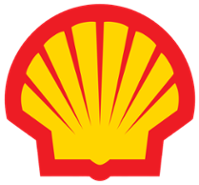 Congratulations to the 2018-2019 Shell Welding & Process Technology Scholarship Recipients!
Ashley Reyna, Randy Hernandez, Kyle Martinez, Edgar Rodriguez, Humberto Barrera.



The Coastal Bend Society for Human Resource Management offers the Del Mar College Workforce Readiness Scholarship to Del Mar College students. This is a $1000 scholarship award ($500 for Fall 2020, $500 for Spring 2021). The deadline for applications is Monday, November 30, 2020. The recipient will be notified by Monday, December 7, 2020.
Apply for the scholarship by clicking here and then choosing the applications associated with the Del Mar College Workforce Readiness Scholarship.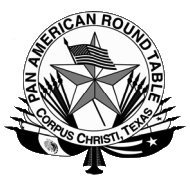 The Pan American Round Table of Corpus Christi, Texas recipient must demonstrate financial need, be a citizen of the United States or of a country of the Western Hemisphere who intends to return to his or her native country, enroll in a minimum of twelve college credit hours and maintain a 2.5 grade point average or better on a four-point scale.
The following documents should be submitted: 1. Application Form; 2. Essay; 3. Letter of Recommendation; 4. Academic Transcript; and 5. Resume.
Click here for the PART Application.
Page last updated September 23, 2020.