Outside Scholarships
Outside Scholarships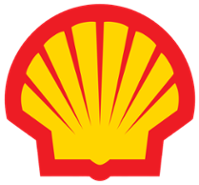 Congratulations to the 2018-2019 Shell Welding & Process Technology Scholarship Recipients!
Ashley Reyna, Randy Hernandez, Kyle Martinez, Edgar Rodriguez, Humberto Barrera.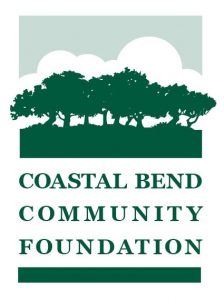 The Coastal Bend Community Foundation (CBCF) manages funds for people who want to donate. Due to the generosity of their local donors, CBCF currently manages over 100 scholarship funds. A single, combined online application can be submitted that considers students for over 70 CBCF scholarships. Apply for CBCF Scholarships here.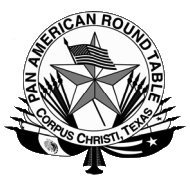 The Pan American Round Table of Corpus Christi, Texas recipient must demonstrate financial need, be a citizen of the United States or of a country of the Western Hemisphere who intends to return to his or her native country, enroll in a minimum of twelve college credit hours and maintain a 2.5 grade point average or better on a four-point scale.
The following documents should be submitted: 1. Application Form; 2. Essay; 3. Letter of Recommendation; 4. Academic Transcript; and 5. Resume.
Click here for the PART Application.



South Texas Academic Rising Stars (STARS) Scholarship Application. Restrictions Apply, 2.7 minimum GPA, see video for full requirements. DMCF matches STARS awards! Apply for the STARS Scholarship here.



The applicant for the CoastLife Credit Union Scholarship Program must be a member in good standing at CoastLife Credit Union (current on all outstanding obligations) and must have his/her own savings account at CoastLife Credit Union. The applicant must have at least a minimum 2.50 overall grade point average (GPA). Applicants must provide copy of current transcripts. Members of the Board of Directors, management and full-time staff of CoastLife Credit Union, as well as any scholarship recipients from the previous year, are not eligible to apply. Apply for the CoastLife Credit Union Scholarship here.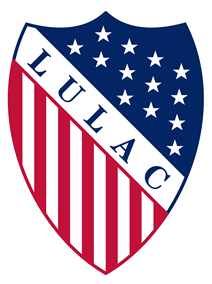 The LULAC National Scholarship Fund (LNSF) was established to help youth in underserved communities make the dream of college enrollment a reality. Go here to learn about the LNSF scholarship criteria. And go here to get directly to the LNSF scholarship application.
Page last updated May 13, 2021.