Welcome to the Del Mar College Foundation
Meet Katie, scholarship recipient
1,789
Students received a scholarship
$1.8
Million in scholarships were awarded
149
Students received emergency assistance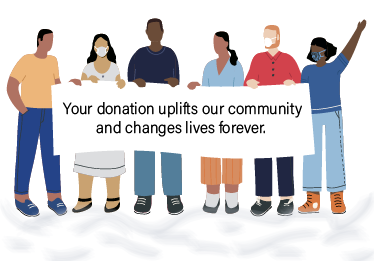 DONATE HERE
Donate any amount, any fund, in honor or memory of someone, plus auto-give on your schedule!
DONATE NOW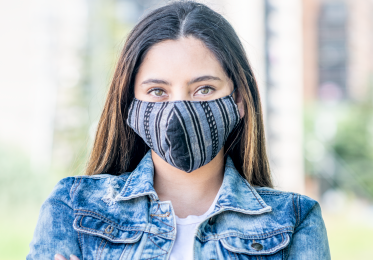 Multiple Donation Options
Donate to Emergency Aid or DMCF Scholarship Program to help NOW.
Help Students Now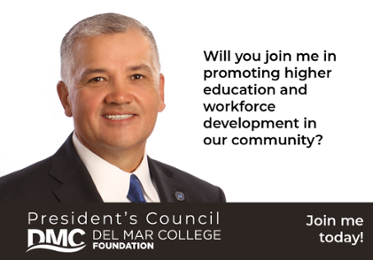 President's Council
Support President Mark Escamilla's efforts to bring Del Mar College's story to important audiences in our Texas community.
Learn More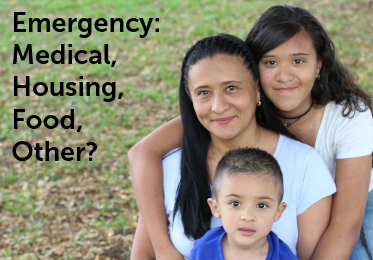 Student Emergency Assistance
Current DMC student & facing an emergency or crisis? If you need emergency aid funding, please apply online here.
Get Emergency Assistance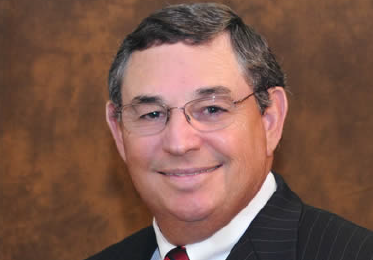 Meet Our Board
Our Board of Trustees: Leadership. Wise counsel. Passion for our mission to transform students' lives and the area economy.
Meet Now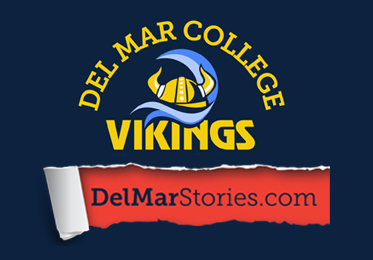 Del Mar College Stories
Get inspired by the stories of notable Del Mar College Alumni.
Read & Share
Homeless or Hunger?
Help with Student Emergency Aid: In these unprecedented times, students and families who have never had to ask before, now need help to feed themselves, pay bills and stay in their homes.
Contact Us
Del Mar College Foundation
101 Baldwin Blvd.
Corpus Christi, TX 78404
(361) 698-1317
foundation@delmar.edu
Ways to Give
Support an event, start a named scholarship in a loved one's memory, or make a tax-deductible gift.