Occupational Safety
Occupational Safety
Associate in Applied Science Degree
Available at: West Campus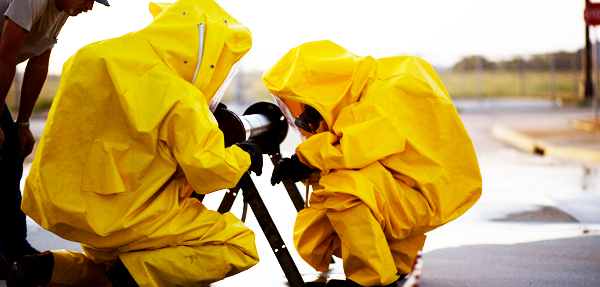 Program Overview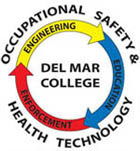 The Associate of Applied Science in Occupational Safety and Health Technology is designed to prepare students for a career in the profession of Safety Specialist. The professional curriculum is designed to provide opportunities to assimilate knowledge, develop skills, and acquire competencies which prepare the student for job entry, economic independence, occupational advancement, career development as an Occupational Safety Technicians or Industrial Hygiene Technicians, Environmental Protection Officers, Ergonomists, Health Physicists, Industrial Hygienists, or Mine Examiners.
Students have an opportunity to network with local businesses, and construction and general industries and to practice their knowledge and skills obtained through internship experiences. By maintaining a close partnership with industry representatives, we ensure that the training students receive at Del Mar College is up-to-date and meets industry expectations for Safety Specialists and Occupational Safety Technicians.
Upon completing this program of study, graduates will be eligible to sit for the Occupational Health and Safety Technologist (OSHT) certification from the Council on Certification of Health, Environmental and Safety Technologists (CCHEST).
The degree is designed to meet Texas core curriculum requirements. Upon completion of the Associate degree, the student may elect to pursue a Bachelor of Applied Arts and Sciences (BAAS) degree. The BAAS degree is offered at several universities in Texas including Texas A&M University-Corpus Christi and Texas A&M University–Kingsville. Students choosing to pursue the BAAS degree should consult with OSHT program faculty for transfer information.
Curriculum
Page last updated July 25, 2019.