Social Work
Social Work
Associate in Arts Degree
Available at: East Campus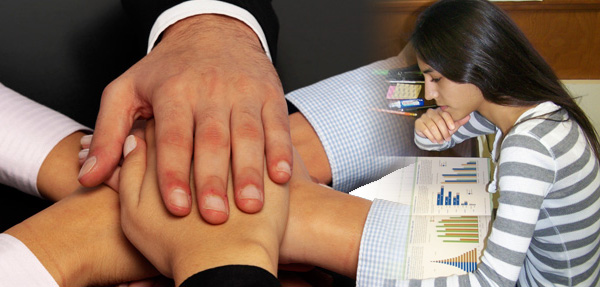 Program Overview
The Social Work Program offers an Associate's Degree at Del Mar College. All majors must complete the core curriculum. They also must pass Introductory Sociology (SOCI 1301) and Social Problems (SOCI 1306) and complete Introduction to Social Work (SOCW 2361) Social Welfare as an Institution (2362). Social Work majors also are required to take statistics (PSYC 2317).
Social workers work at the micro, mezo and macro spheres of practice. Social workers work with children, families, immigrants, refugees communities and organizations and have a role in policy. Social workers are hired at a variety of social service agencies and they can be found at schools, behavioral health centers, drug and alcohol treatment centers, state and local governments. Forensic social workers can be found at jails, prisons and psychiatric hospitals for the criminally insane. 
A majority of Social Work majors at Del Mar College transfer to UT Austin, UT San Antonio, Texas A&M University, Kingville, Our Lady of the Lake University and Texas State in order to complete their bachelor's degree in Social Work (BSW). Upon completion of the BSW program, social work students can sit for the BSW licensure examination. Many social work majors, while doing their field placement (required at the BSW level), are offered employment. Few majors, at the bachelor's level offer a licensure or potential for employment immediately upon earning their degree.
Currently the Social Work Program is working on 2 + 2 agreements with universities to ensure transfer of courses.
curriculum
Students planning to continue at a senior college should consult an advisor concerning degree requirements of the college to which transfer is intended.
Courses
SOCW 2361: Introduction to Social Work
SOCW 2362: Social Welfare as an Institution
Page last updated March 30, 2021.