Psychology
Psychology
Associate in Arts Degree
Available at: East Campus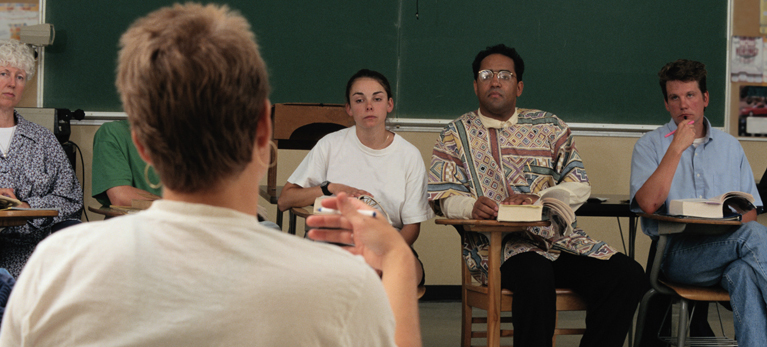 Program Overview
Students taking psychology courses at Del Mar College have the opportunity to study the scientific approach to the examination of the human condition. The four psychology courses offered at Del Mar provide four different approaches to the study of psychology. Psychology is a popular major among students in the Social Sciences Department at Del Mar. Many students know that they want to major in psychology at the beginning of their college studies. Others, after taking one or two psychology courses, become intrigued and change their majors to psychology. Psychology appeals to "thinkers" and "feeling types" alike. By taking the four courses offered at Del Mar, psychology majors are prepared to transfer to four-year institutions such as Texas A&M-CC with their lower-division psychology courses completed, meaning that they only lack the remaining upper-division courses at the four-year institution. Other students, such as nursing majors and other medically-oriented majors, take two psychology courses, and are able to gain valuable insight into the all-important psychological aspects of working with patients.
Curriculum
Students planning to continue at a senior college should consult an advisor concerning degree requirements of the college to which transfer is intended.
Page last updated March 30, 2021.