Pre-Medical Technology
Pre-Medical Technology
Associate of Science Degree
Available at: Windward Campus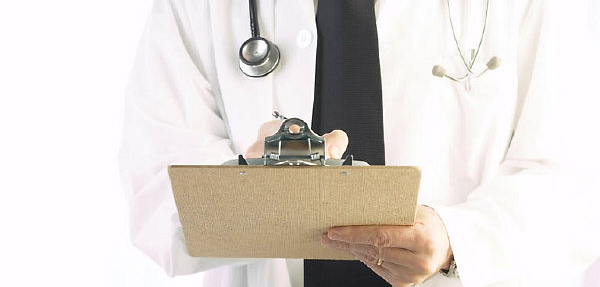 Program Overview
Students planning to continue work in medical technology at an upper level institution should verify the applicability of this curriculum at the institution to which the transfer is intended and make any needed changes in consultation with an advisor in these programs at Del Mar College. The sequence of the mathematics courses given in this program requires that the student demonstrate proficiency in MATH 1314, College Algebra, and MATH 1316, Plane Trigonometry, either by course work or by examination. Students are expected to follow all rules and regulations of the assigned affiliating agency.
Curriculum
Students planning to continue at a senior college should consult an advisor concerning degree requirements of the college to which transfer is intended.
Careers
Page last updated September 16, 2022.