Political Science
Political Science
Associate in Arts Degree
Available at: East Campus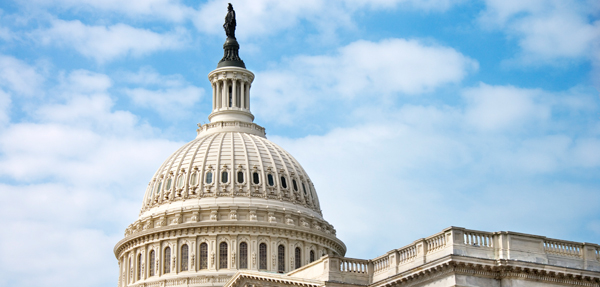 Program Overview
Political Science is a social science concerned with the study of the state, government and politics; [1] it deals extensively with the theory and practice of politics, and the analysis of political systems and political behavior. Political scientists "see themselves engaged in revealing the relationships underlying political events and conditions. And from these revelations they attempt to construct general principles about the way the world of politics works." [2]
Sources Used:
1. Oxford Dictionary of Politics: political science 
2. Political Science. Unc.edu (1999-02-22). Retrieved on 2010-11-13.
Curriculum
Students planning to continue at a senior college should consult an advisor concerning degree requirements of the college to which transfer is intended.
Page last updated March 30, 2021.