Careers and Employment Outlook
Careers and Employment Outlook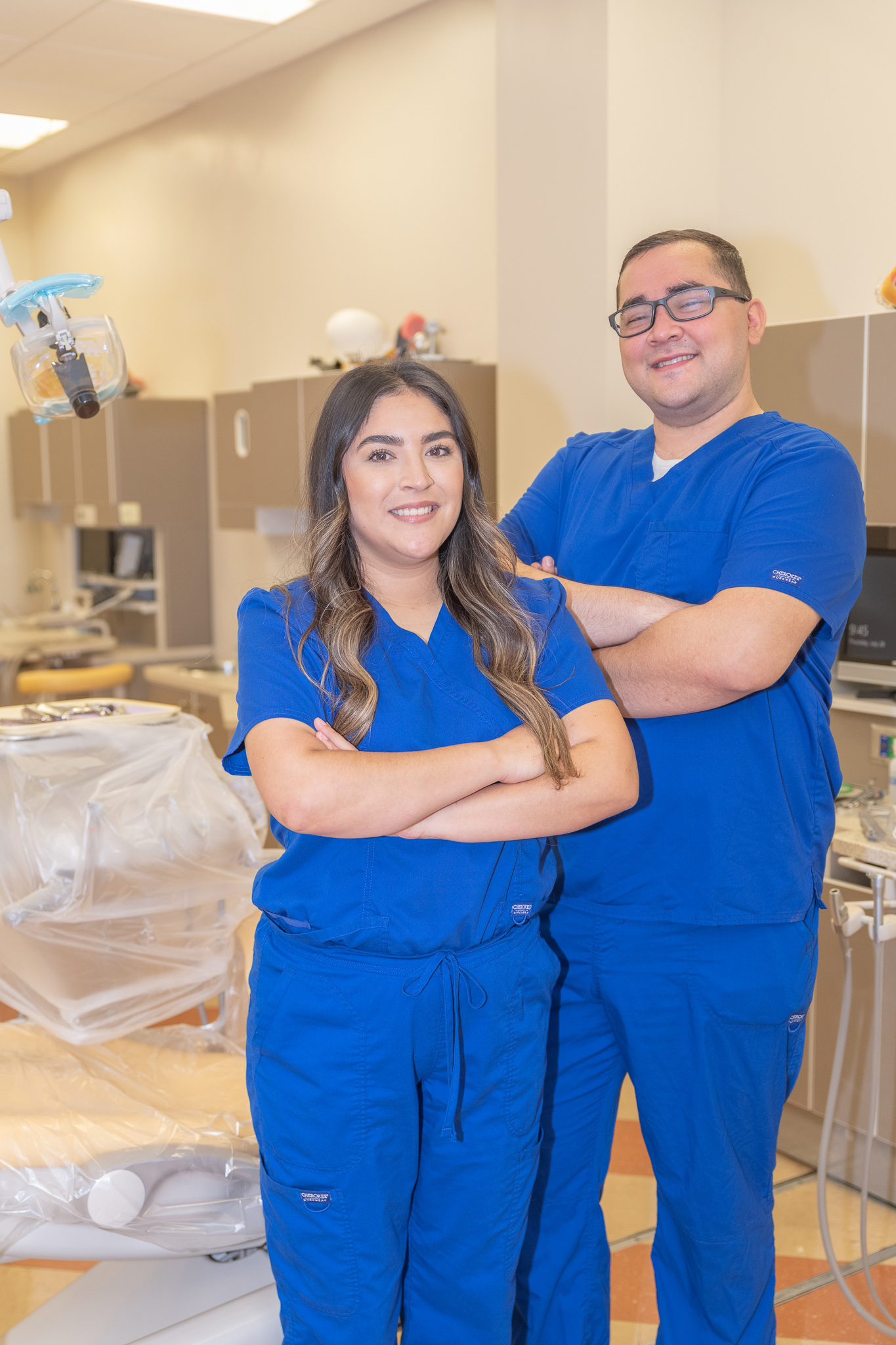 Dental assistants may be employed in solo practices, group practices, specialty practices, public health, dental school clinics and government dental facilities. Other career opportunities include: insurance companies, vocational/technical schools, teaching others to be assistants, and dental product sales representatives.
Employment of dental assistants is projected to grow 11 percent from 2020 to 2030, much faster than the average for all occupations. The aging population and ongoing research linking oral health and general health will lead to continued increases in the demand for preventive dental services.
Job prospects should be excellent, as dentists continue to need the aid of qualified dental assistants. There will be many opportunities for entry-level positions, but some dentists prefer to hire experienced assistants, those who have completed a dental-assisting program, or have met State requirements to take on expanded functions within the office.
In addition to job openings due to employment growth, some job openings will arise out of the need to replace assistants who transfer to other occupations, retire, or leave for other reasons.
Page last updated August 24, 2022.