RTA Bus Routes
RTA Bus Routes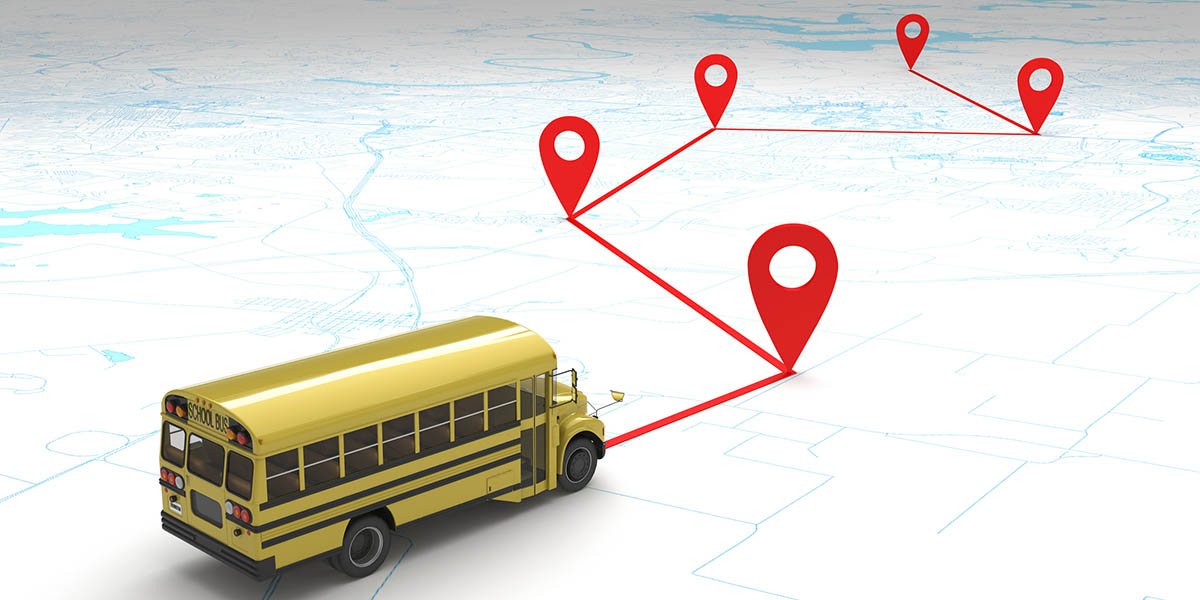 The Corpus Christi Regional Transportation Authority (CCRTA) allows Del Mar College students to ride any RTA bus for free with a valid student ID.
Use these routes to reach Del Mar College campuses.
Heritage Campus
Windward Campus
Oso Creek Campus
Center for Economic Development
Northwest Center
Page last updated August 4, 2022.