Reading Lab
Reading Lab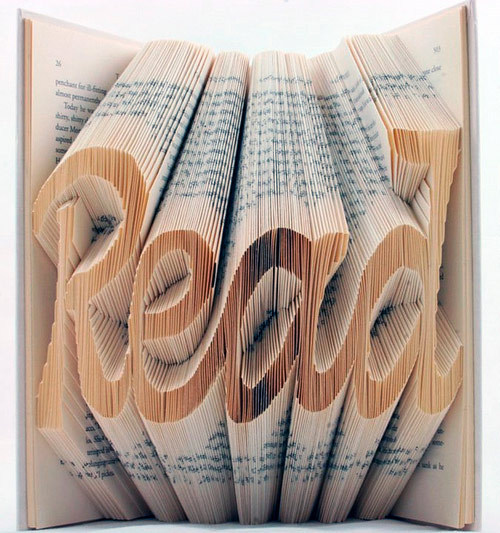 Welcome! Our computer lab is open to all DMC students and the community. The Reading Lab offers many programs and tools to assist students and instructors of Reading 0305, INRW and ESOL courses. Students are encouraged to seek help from the Reading Lab staff with lab assignments, coursework, vocabulary and general questions about DMC student life. Instructors of Reading 0305, INRW, and ESOL courses can utilize the computer lab for their classes, by appointment, and request use of equipment such as the StarBoard and Aquos TV. Several books are also available to take, borrow, or trade for recreational reading through our "Take a Book, Leave a Book" free library.
How May we Assist you?
For Students
Prepares students for success in college level course work
Assist students to become independent learners and critical readers
Ensures opportunities for learning through technology
For Professors
Supports DMC professors in reading and writing courses
Meets Texas directed Student Learning Outcomes (for development)
Provides Opportunities for active learning
---
Reading Lab Coordinator
Dr. McDowell
Reading Lab Assistants

Nicholas

Ariana


Sheridon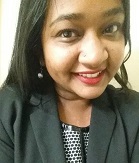 Nabila
---
Work Study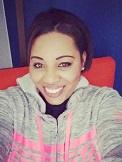 Lisette Garcia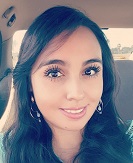 Patricia Rangel
---
Page last updated April 4, 2018.