Paralegal Studies
Paralegal Studies
Associate in Applied Science Degree
Available at: East Campus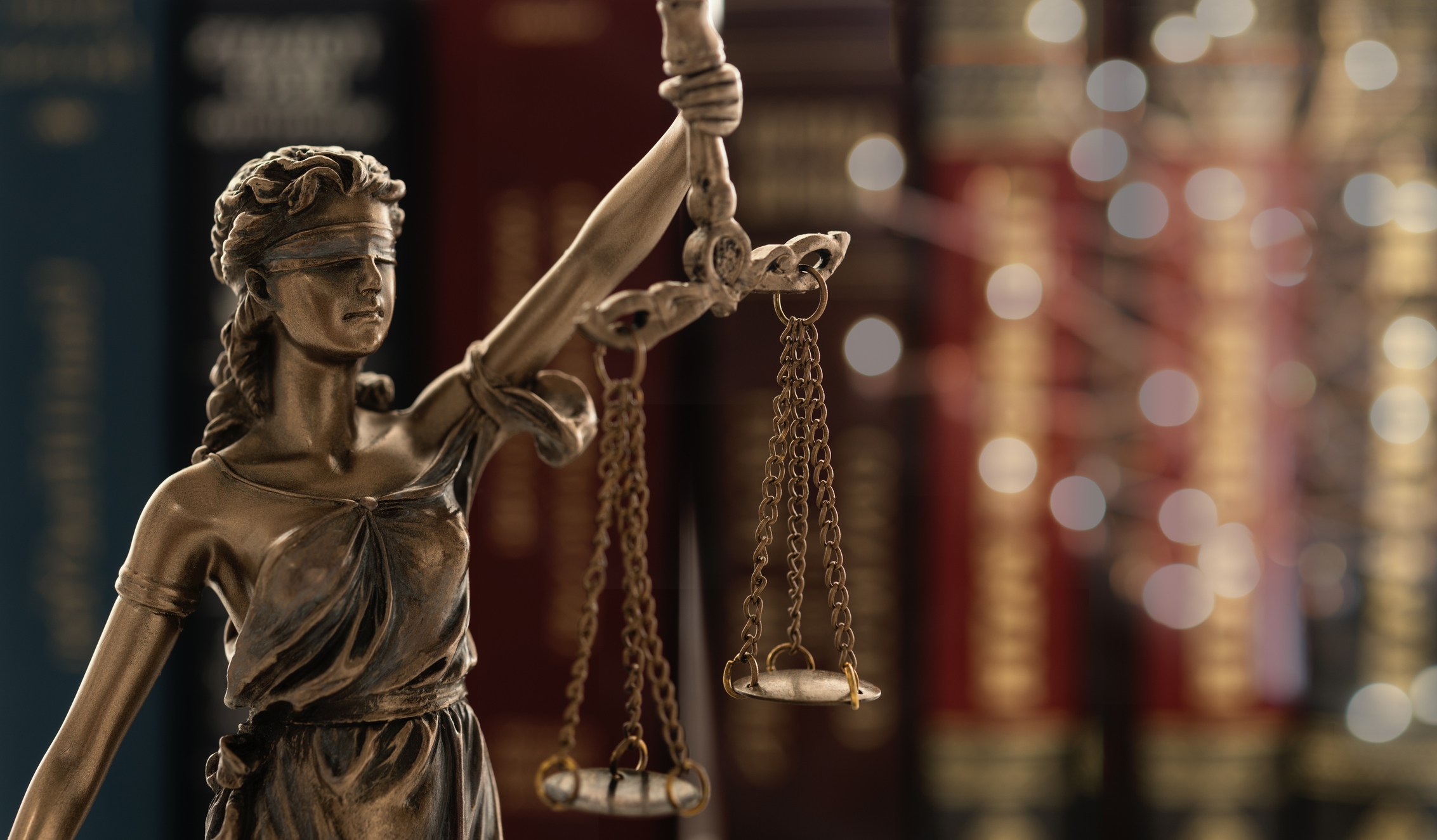 Program Overview
The Paralegal Studies degree prepares students to work in law offices or other related entities as paralegals or legal assistants. The innovative technology that attorneys, courts at law and District Clerk offices utilize is taught through a variety of courses and reinforced throughout the curriculum.
The Del Mar Paralegal Program is a member of the American Association for Paralegal Education (AAfPe), and has a chapter of Lambda Epsilon Chi (LEX), the National Honor Society for Paralegal Education.
Curriculum
The program does not qualify a graduate to take a state Bar Exam, represent clients in court, give legal advice or provide independent legal services directly to the public except as permitted by law.
Page last updated June 6, 2018.