CIS: Geographic Information Systems Emphasis
CIS: Geographic Information Systems Emphasis
Associate in Science Degree, Associate in Applied Science Degree, Certification Program
Available at: East Campus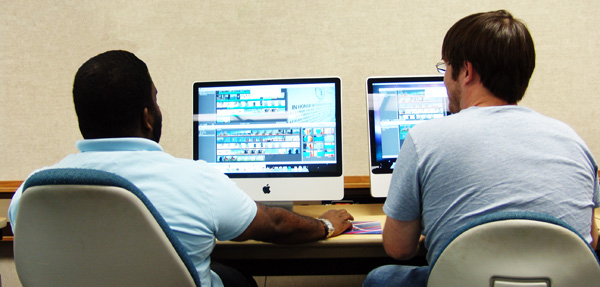 Program Overview
Geographical Information Systems (GIS) is a high-demand technology field with high earnings potential and interesting, challenging work. GIS uses software to create maps, graphs, charts, and reports of data which has the form of spatial reference. Some examples are the location of fire stations in a city, hurricane evacuation routes, the best location for businesses based on demographic statistics, and maps of property boundaries. GIS technicians are highly skilled professionals responsible for acquiring, encoding, plotting, and mapping spatial data.
Del Mar College offers one-semester certificates, one-year certificates, and two-year Associates degrees in GIS.
Curriculum
Page last updated January 3, 2018.