December 2018 DMCF Newsletter
December 2018 DMCF Newsletter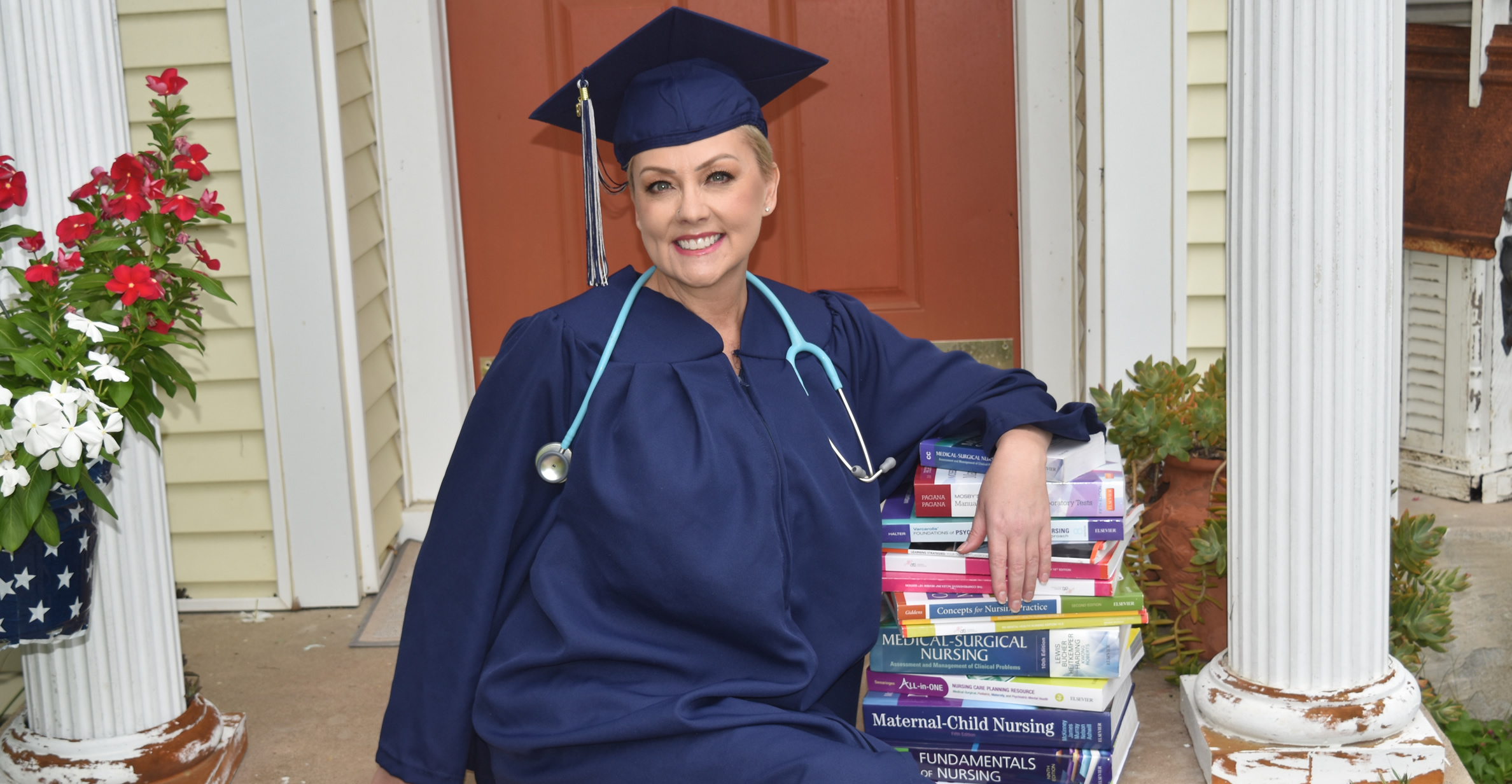 Del Mar College Foundation in Action
Dreams come true at Del Mar College
"Prior to taking my RN entrance exam, I was diagnosed with breast cancer. After working so hard, cancer was not going to stop me. I passed the exam, was accepted into the program and forged through nine months of chemotherapy and radiation. With personal funds exhausted, I could not have achieved my goal without the scholarships I received. The gift of education from generous scholarship donors made every difference as I walked the stage cancer-free. Now I'm ready to help others." - Angela Rickaway AAS, Class of 2018
The impact that our donors make on the lives of our students is more evident than ever during this season of giving. Well over half of our students require some kind of financial aid in order to succeed in school. Thanks to you, we can offer a variety of scholarships to the students who need these funds and can give more students the opportunity to attend Del Mar College.
Since 1935 Del Mar College has met the needs of the students seeking the educational credentials they need to have the career of their dreams.
During this season of giving, will you invest in students to help move them from dependence to self-sufficiency? Your gift to the Del Mar College Foundation can change a life.
A typical scholarship is $1,000, but any size gift is greatly appreciated! For example, a gift of $360 pays for a 3-hour class for one student.
Donate online now, and know that you are keeping our community strong.
Page last updated November 1, 2019.