Apply Before the Pie
Apply Before the Pie

Apply Before the Pie Drive-Thru
Friday, November 20
3 to 6 p.m.
Center for Economic Development
3209 S. Staples
Before you slice that Thanksgiving pie, come get a swag bag and learn about admissions and financial aid.
Simply drive up in your car and DMC representatives will have some goodies and a piece of pie for you!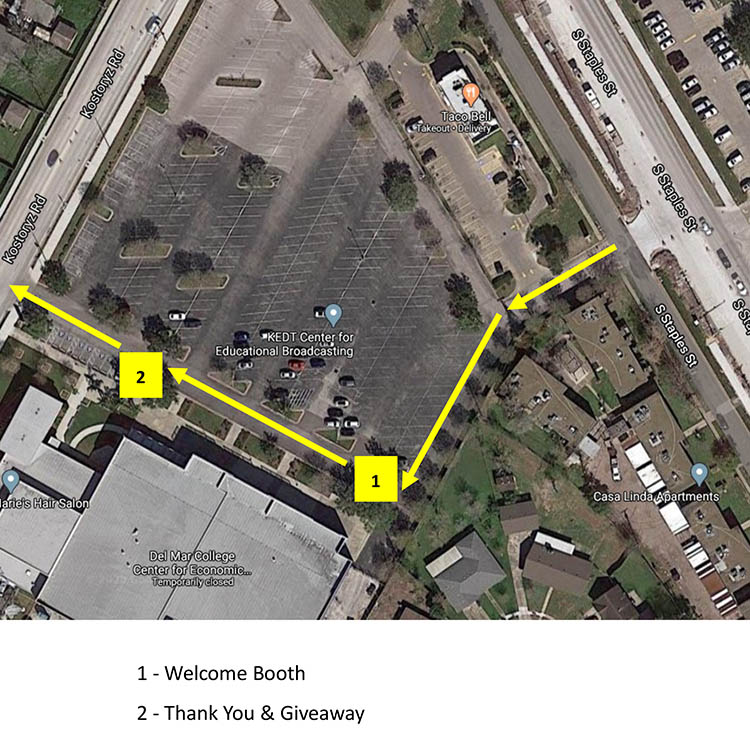 To make the process even faster, please complete the Student Inquiry Form before you arrive. You'll be thankful you got this out of the way! 
---
And don't miss this event...
Apply Before the Pie
Virtual Admissions and Finanical Aid Workshop
Monday, November 23
4 to 7 p.m.
Virtual (via Microsoft Teams)
Join this eventTake a slice out of your college enrollment requirements!  DMC representatives will be on-hand to assist you in completing your admissions and financial aid processes before Turkey Day.
Page last updated November 16, 2020.