Law Enforcement
Law Enforcement
Associate in Applied Science Degree, Certification Program
Available at: West Campus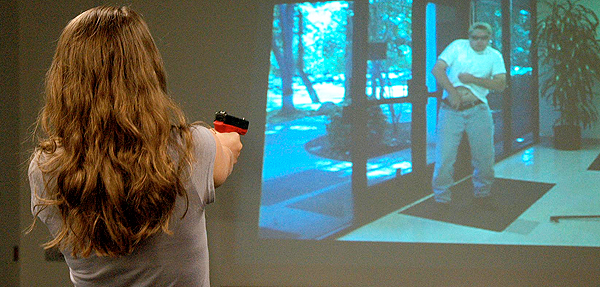 Program Overview
The Del Mar Regional Police Academy, located in the Corpus Christi metropolitan area, is cosponsored by the Coastal Bend Council of Governments.
The Academy, in existence for over 25 years, is committed to serving the training needs of the law enforcement community. The Academy services 12 counties, 33 cities and numerous special districts.
Training programs include basic full-time peace officer and in-service training. Classes are offered at different times during the year, so please check the related pages. Courses conducted by the Academy are approved by the Texas Commission on Law Enforcement Officer Standards and Education (TCOLE).
Curriculum
Page last updated August 28, 2018.