Health Information Technology
Health Information Technology
Associate in Applied Science Degree, Certification Program
Available at: West Campus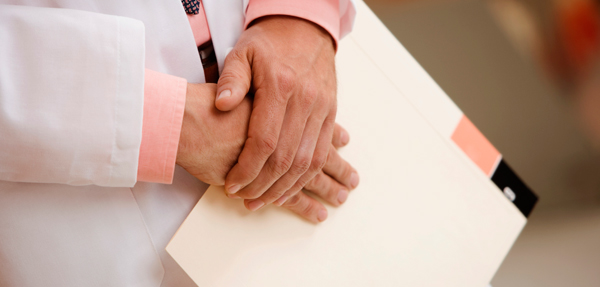 Program Overview
This program provides the course work to meet the educational requirements for certification in Health Information Technology and Medical Coding.
The Health Information Technology Program offers a Coding Specialist Certificate, a 34-credit hour certificate program designed to prepare students to understand medical concepts, terminology and accurately code medical records for hospitals, physician offices, clinics and other health care providers. Accurate coding is critical to health care providers due to its affects on reimbursement, compliance requirements and other federal and state regulations. Upon successful completion of the Coding Specialist Certificate program, students are eligible to take the Certified Coding Associate exam (CCA) offered by the American Health Information Management Association (AHIMA) with opportunities for advanced certification.
The Health Information Technology Program also offers a 60-credit hour Associate in Applied Science Degree in which students receive extensive training in medical records management in hospitals, clinics, government facilities, and other medical facilities.
Graduates are eligible to take the national registry examinations for certification as a Registered Health Information Technician (RHIT) and a Certified Coding Associate (CCA) given by the American Health Information Management Association (AHIMA). Individuals with the RHIT and CCA credentials are in great demand in this area and surrounding areas due to the growing number of health care facilities. Graduates of the program may be able to transfer some acquired credit hours to a baccalaureate degree curriculum. The number of transferable credit hours can be maximized with appropriate faculty advisement prior to and during the student's enrollment.
The Health Information Technology program is accredited by the Commission on Accreditation for Health Informatics and Information Management Education (CAHIIM), 233 N. Michigan Ave, 21st Floor, Chicago, IL 60601-5800.
curriculum
Page last updated January 7, 2018.