Viking Proud!
Del Mar College empowers students to achieve their dreams.
You'll find quality programs, individual attention, outstanding instruction and affordable costs at DMC. Our highly qualified faculty have real-world experience and teach small, interactive courses in programs that match current or emerging career opportunities. Whether you're interested in the fine arts, sciences, business, occupational or technical areas, at Del Mar College you'll get the education you need for the future you want!
Discover DMC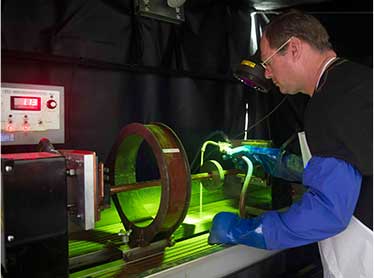 About Us
Who we are and how we serve our students.
About Us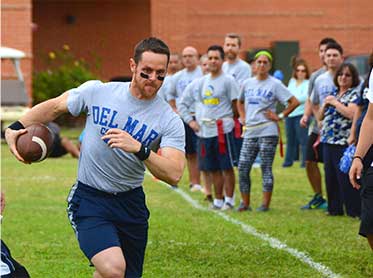 Visit the Campus
Tours, maps and directions, campus events, counselors and staff.
Visit the Campus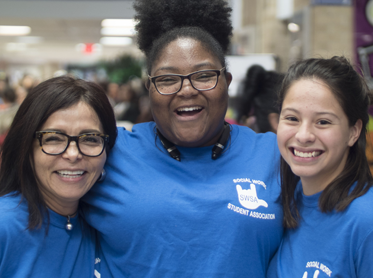 Campus Life
Student services, clubs and organizations, campus dining, safety and security.
Campus Life
On the Go with VikingGo!
Del Mar College Mobile App
No matter where you are, you're a Viking!
The VikingGo mobile app gives you instant access to Registration, Tuition Payment, Financial Aid, Campus Maps, links to Ride Sharing and Bus Routes, and lots more!
Download free for iOS in the Apple Store, or Android in Google Play.